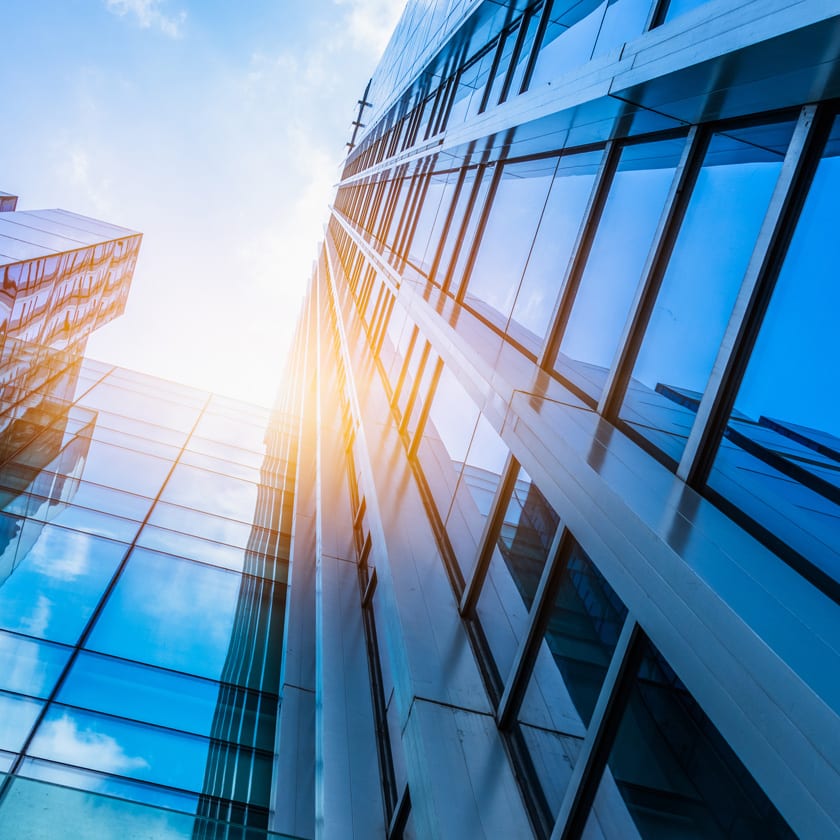 Pyroguard manufactures and supplies high performance fire glass via architects, specifiers, contractors and construction professionals. The business's core markets are the UK, France and the Netherlands and it is expanding internationally in markets such as Germany, Spain, Scandinavia.
PMSI provided vendor commercial due diligence (VCDD) to support NVM and Dunedin's sale of Pyroguard. The work involved describing the complex specification and route-to-market process, which differed between cuttable and non-cuttable glass and also by market. Confirming the strong regulatory underpinning / growth drivers was also an important aspect of our work, as was sizing the market.
Pyroguard received an undisclosed equity investment from ESO Capital in September 2018. Since the initial transaction, PMSI have continued to work with ESO and the current management team under CEO Neil Tilsley in taking the business forward, providing support for both a bolt-on acquisition and market entry into a new geography.
"A pleasure again to work with you and your team and an excellent piece of work delivered at the end, many thanks." Neil Tilsley, Chief Executive, Pyroguard
---