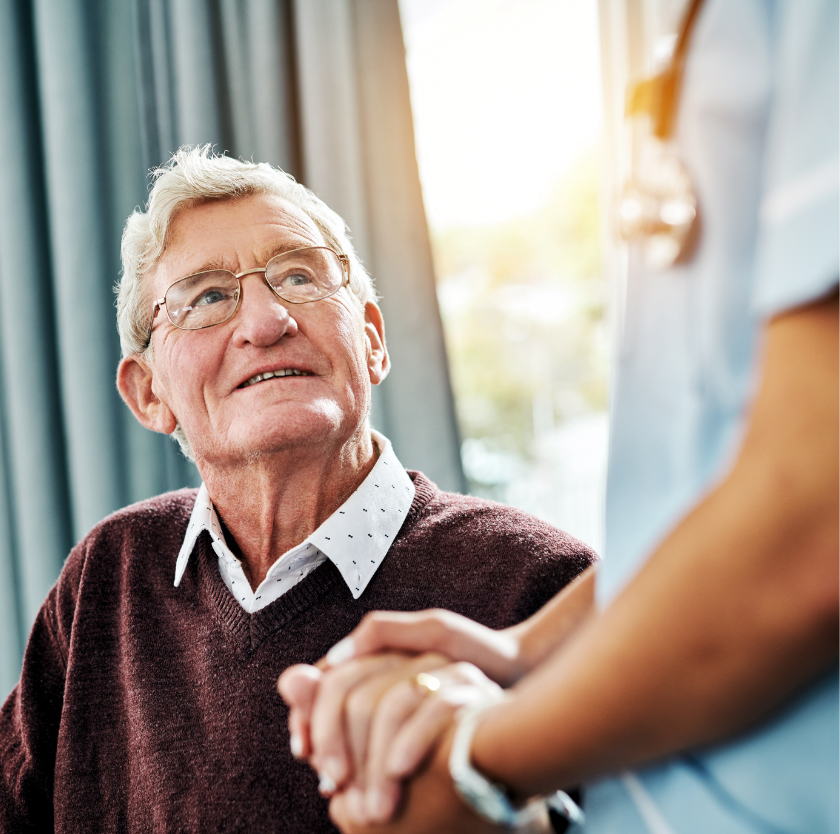 NRS Healthcare is a market-leading outsourced provider of specialist community healthcare equipment and services to the NHS and local authorities.
PMSI has worked with NRS for almost a decade. We supported LDC's initial investment in 2012, H2 Equity's subsequent investment in 2014 and most recently Graphite's investment in 2019. We continue to support NRS in assessing new growth markets.
We have therefore been trusted by management and its investors to assess NRS's market environment, competitive landscape, and the impacts of policy changes – each time providing guidance on the achievability of the business plan using our approach of in-depth primary and secondary research.
Since LDC's initial investment, revenues at NRS Healthcare have more than doubled from £90m in 2013 to £196m in 2019 (14% CAGR) to become one of the largest private NHS providers.
---