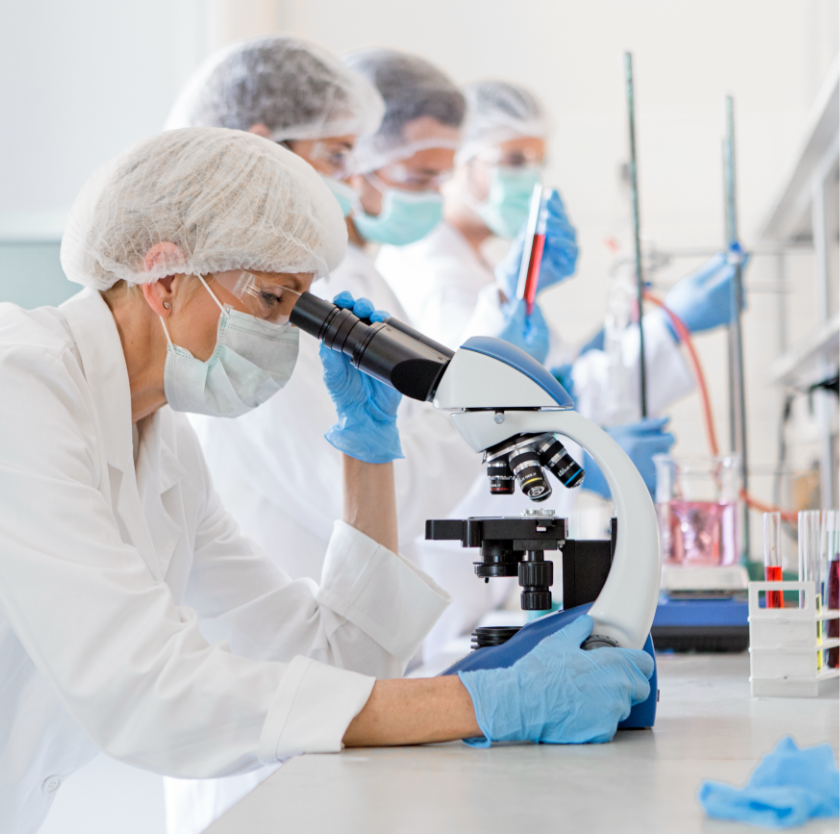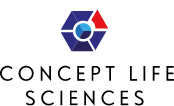 CLS is a leading pre-clinical CRO platform, serving primarily Pharma and Biotechs.
PMSI was asked by the senior management team to provide a strategic assessment of the group, advising where new capabilities need to be added, and how this would improve the structure of the CLS group, backed by Equistone.
Through a mixture of research, analysis, external and internal interviews, PMSI rapidly generated a structure to align the strategic direction of the group. This led to the successful, transformative acquisition of Aquila Biomedical, a pre-clinical in vitro CRO, highly specialised in immuno-oncology – creating one of the largest independent integrated drug discovery platforms globally.
Within the year, the CLS group was acquired by Spectris Plc for £163m (c.18x pro-forma EBITDA)
---