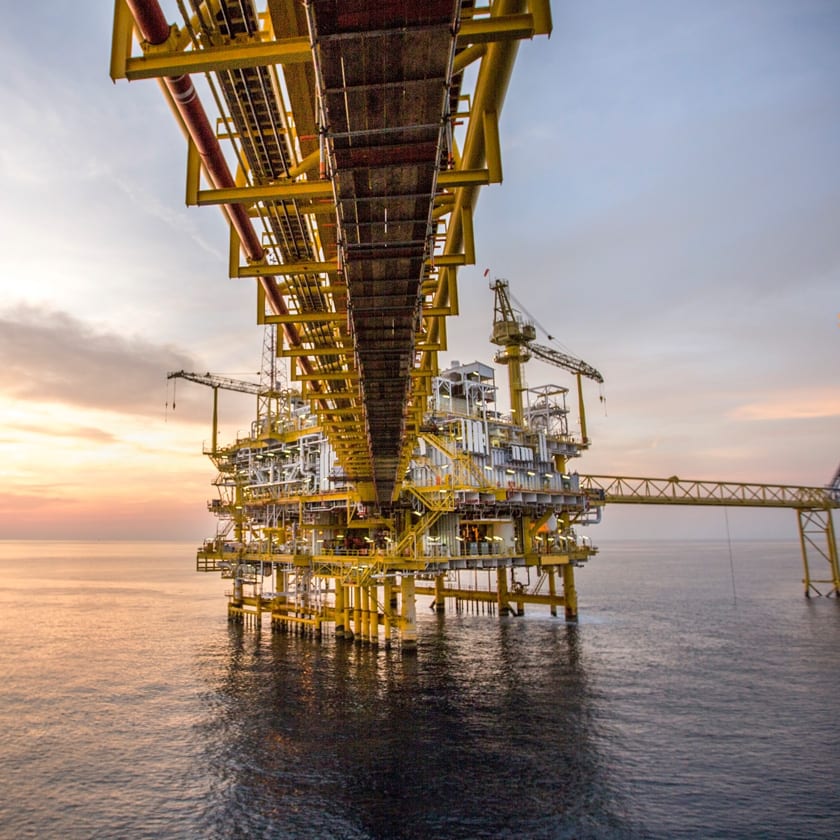 London Offshore Consultants (LOC Group) are a leading marine and engineering consultancy firm, operating in the shipping, oil & gas and renewables sectors. LOC provides loss prevention (marine warranty, surveys, inspections & audits, technical due diligence), loss management (marine casualties, claims, disputes and litigation) and marine and engineering consultancy services across a global network of over 30 offices.
PMSI provided vendor commercial due diligence (VCDD) to support Bridgepoint's sale of LOC. A key aspect of our work involved presenting the business's complex mix of service lines and end-sectors, as well as sizing technically complex markets in a way that was sufficiently detailed, while easily digestible for both private equity and trade bidders. We worked closely with LOCG management throughout the process to achieve this aim.
LOC was acquired by AqualisBraemar, an Oslo-listed group that offers consultancy services to the offshore energy industries. The group's strategy is to grow through continued expansion in the rapidly growing offshore renewables industry, and leverage on its position within shipping and oil and gas markets, to support the global energy transition.
"The due diligence reports were well presented with some excellent insights and we found PMSI to be very curious about the complexities of our business yet were crisp in drawing conclusions. The litmus test is that we were able to use their report to inform our operations let alone the transaction." R V Ahilan, CEO, LOC Group
---