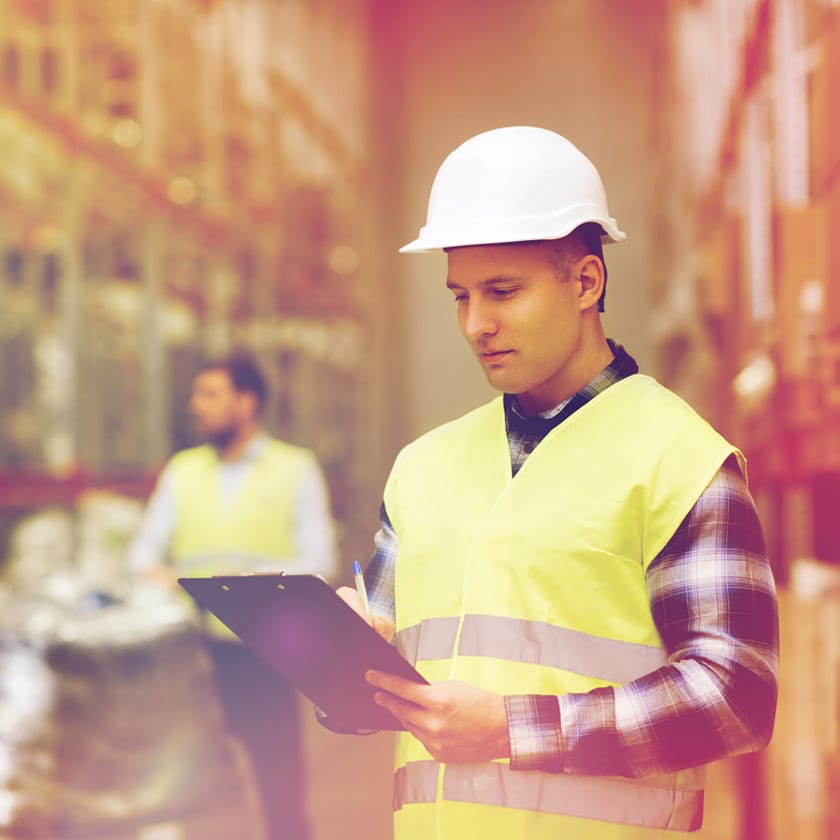 James and James provides online order fulfilment to e-retailers, storing products, packing and shipping orders, and handling any returns. This enables clients to increase order volumes, enhance customer experience, and improve stock and inventory management.
PMSI provided CDD on behalf of LDC – the private equity investors. Our work included understanding the customer base, including the level of / reasons for any customer churn. We looked at market size and growth, including the impact of the ongoing shift to online and an early view on the impact of COVID. We also looked at the business's positioning within the market, and the level of competitive threat from above and below.
The business received an investment of £11m in March 2020, just before the first UK lockdown, and has traded strongly through 2020 in the COVID-impacted market environment.
---