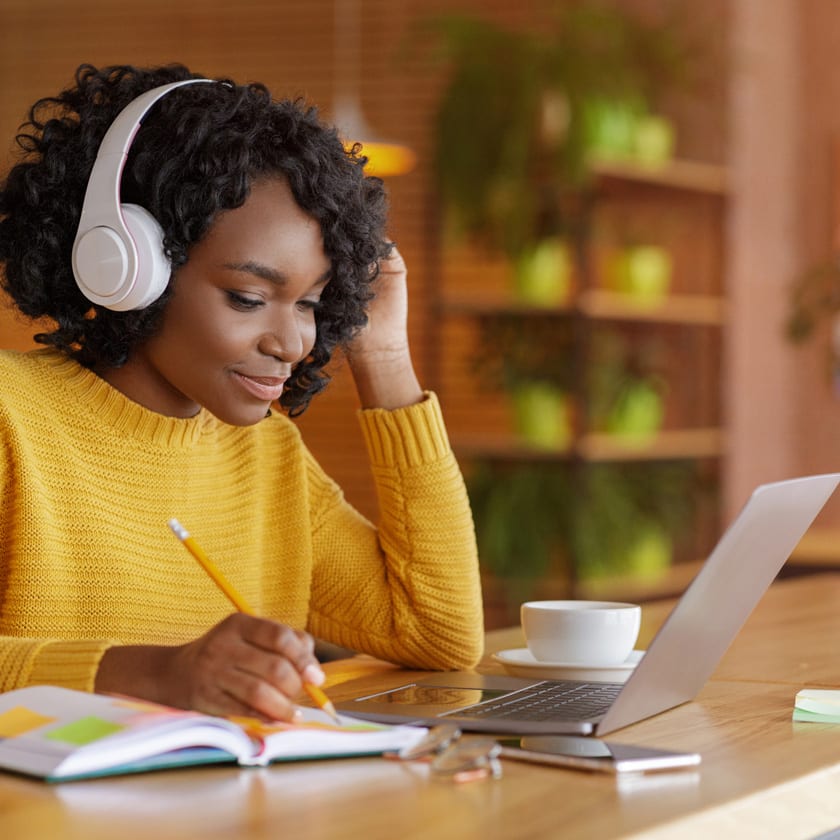 Omniplex is a market-leading eLearning solutions provider. They empower organisations worldwide to design, create and deliver effective and engaging digital learning. The company has offices in the UK and China and is the official partner of Articulate software in the UK. Articulate is the world leading eLearning authoring platform used by more than 100,000 organisations globally to create digital learning programmes for more than 100million learners.
PMSI provided CDD on behalf of LDC – the private equity investors. Our work included market sizing to understand the amount of 'white space' still to go for, and to characterise that white space. We looked at the positioning of both Omniplex and its key software partners (e.g. Articulate) vs competitor offerings, including extensive customer referencing. We also spent considerable time understanding both the benefits of the move to a SaaS pricing model and the likely short term / medium term impacts of the COVID crisis.
The business received an undisclosed equity investment from LDC in Jan 2021 to support the current management team under CEO Matthew Lloyd in taking the business forwards.
---