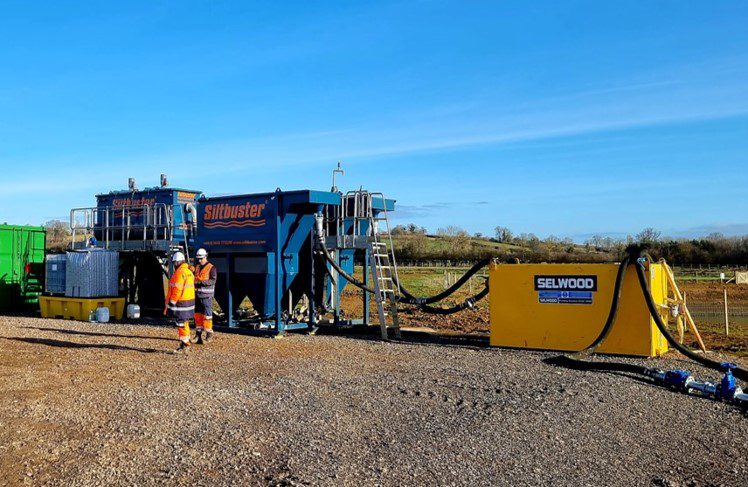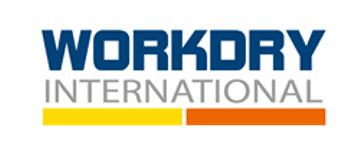 Workdry International is a leading leasing provider of water pump and wastewater treatment assets. It reported revenues of £95 million for 2021 across its Selwood and Siltbuster brands and was ranked just outside the IRN100 listing of the world's largest 100 equipment rental companies in the listing published in June 2022.
PMSI provided vendor commercial due diligence (VCDD) to support Arcus Infrastructure Partners' acquisition of Workdry. Our work involved in-depth analysis of both the Selwood and Siltbuster businesses, exploring the market size of water handling and treatment equipment market, key drivers, benchmarking vs competitors and a customer referencing process.
The sale to Arcus Infrastructure will support the growth ambitions of the company by investing in innovation and new territories.
"PMSI took the time to understand our business and how it operates. It was particularly pleasing to see that the team were happy to get 'in and amongst it', speaking at length with key members of staff rather than basing their research solely from sitting behind a desk.
Their interaction with customers during their research was extremely professional, their questioning to them was very relevant and helped us get a real and accurate picture of how we are perceived by them. Because of the work that they put in at the start of the process, the final report gave an accurate view on the strength of our business and the opportunities that exist to continue our growth story.
I would have absolutely no hesitation in recommending David and the team to anyone looking for a Commercial Due Diligence provider."
– Richard Brown, Workdry International CEO
---